Item Description
MAKO Freedive Training Float (Professional Grade)
The MAKO Freedive Training /Competition Float is a professional grade freedive training buoy, designed by and made for professional freedive instructors and freedive competitors.
Everything on this float is top of the line, professional grade quality.
Attention Freedivers #1: DO NOT CONFUSE THESE MAKO FLOATS WITH OTHER FLOATS WITH THE CHEAP PLASTIC INNER BLADDERS and plastic D rings!
Attention Freedivers #2: THE MAKO INNER BLADDERS ARE MADE OF THE SAME HEAVY DUTY MATERIAL used to make Salvage diving lift bags and the D rings are 100% stainless steel (not plastic).
Attention Freedivers #3: SO, NO NEED TO BUY A TRUCK INNER TUBE TO REPLACE THE INNER BLADDER and your D rings won't break!
MAKO Freedive Training and Competition Buoy includes the following:
MAKO Pro Series freedive training Buoy 28" x 8"
Bladder made of the same material used to make Salvage diving lift bags (not cheap PVC stuff)
Heavy duty interior buckles and straps system for added support.
4 perimeter STAINLESS STEEL D RINGS (NOT PLASTIC!)
1 bottom side STAINLESS STEEL D RING for connecting rope or pulley (NOT PLASTIC!)
4 heavy duty molded rubber handles (no nylon straps!)
Bottom side mesh panel for rapid draining
Heavy duty double zipper hatch opening
Pull to dump valve deflates bladder in seconds
Oral inflate tube with locking valve makes inflating fast and easy.
Because we sell direct to divers, our Freedive Training Buoy with all these upgrades, actually costs less than Freedive Training Buoys that don't have these upgrades.
That is the MAKO advantage…
Higher quality gear - Direct to Divers - No dive shop markup.
Recommended Option: MAKO Locking Carabiner
The MAKO locking carabiner is used topside with the MAKO Freedive training buoy to connect your rope and or pulley to the freedive training buoy, as well as bottom side in connecting your rope to the MAKO weight strap.
We recommend you purchase 2 of these items. One for attaching the pulley to the float and one for attaching the weight strap to the rope.

Check out the MAKO Locking Carabiners here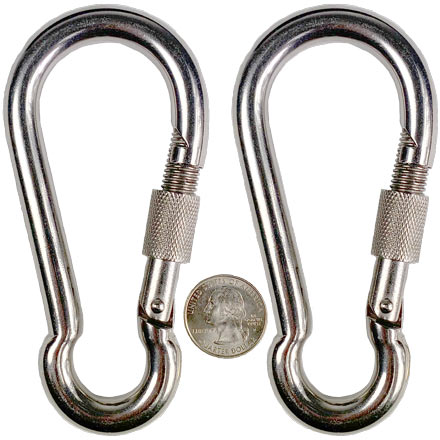 Recommended Option: Octopus Pulley
The Octopus pulling system is used by professional freedive instructors and competitive divers to manage their dive lines. It is a smart product which is easy to use, sturdy (max. load 250kg), efficient, compact, ergonomic and at an affordable price while maintaining high-quality components.
Try it once and you will never go back to using just the simple carabiner! Designed and tested by Swiss record-holder Pascal Berger.

Check out the Octopus Pulley here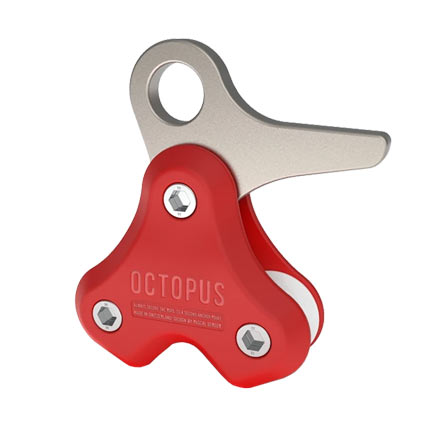 Recommended Option: Freedive Rope
Our 3/8" premium grade, solid braid polyester rope is perfect for Freedive line diving and other diving applications. Break strength is 3,100 lbs 100% marine grade polyester Mold, mildew and chemical resistant UV stabilized 3/8" diameter Solid braid

Check out the Freediving Rope here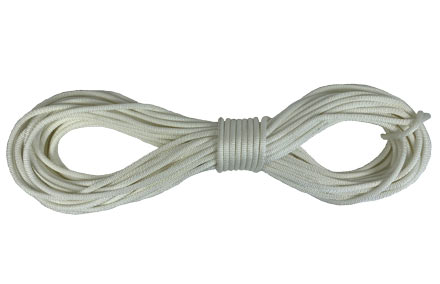 Recommended Option: Freedive Bottom Plate
The MAKO Spearguns Freedive Bottom Plate is a professional grade freediving bottom plate used by freedive instructors, world class freedive competitors and pure freedivers working on their technique.
Surrounding the perimeter of the freedive bottom plate are a series of through holes for attaching verification tags.

Check out the Freedive Bottom Plate here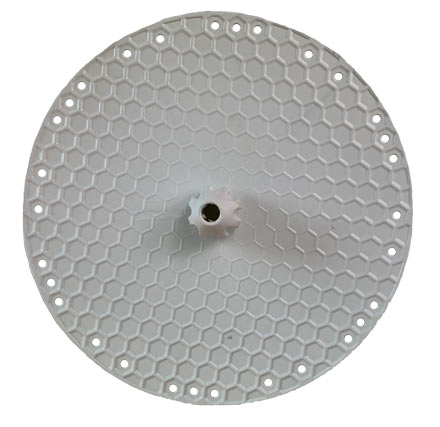 Recommended Option: Freedive Rope Weight Strap
The MAKO freedive rope weight strap is what the professional freedive instructors and competitive freedivers use to weight their dive rope.
The stainless steel buckle/strap system allows for easy installation and removal of standard dive weights and has a formed loop for securing to a rope or a locking carabiner.

Check out the Freedive Rope Weight Strap here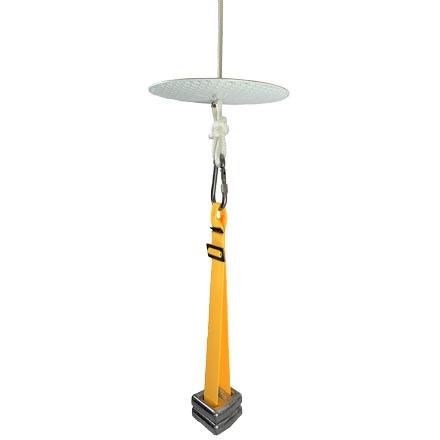 Recommended Option: MAKO Dive Weights
Lace through weight, uncoated.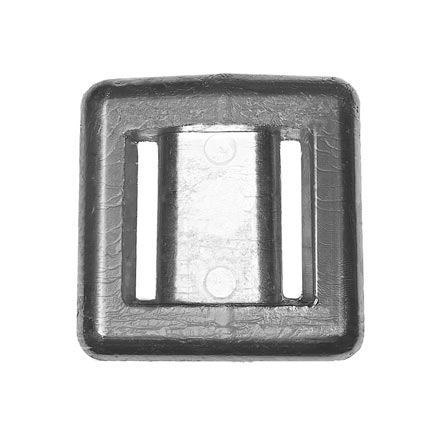 Recommended Option: MAKO Mini Locator Beacon
This Mini locator beacon light is perfect for attaching to the backside of your belt, vest or BC. Allows your dive buddy on the surface to track your movements while you are at depth.
Great for freediving and scuba.
Can also be attached to bottom plates when freedive training.
Freedive instructors can attach them to their students.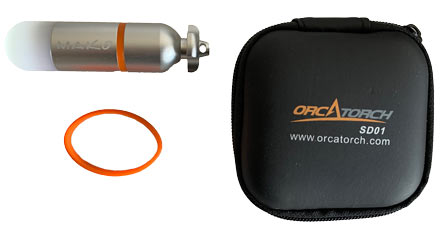 Recommended Option: MAKO Freedive Lanyard
The MAKO Spearguns Freedive Lanyards are designed specifically for line diving. Each lanyard includes a completely hermetically sealed steel cable that is molded inside a super abrasion resistant outer jacket for un matched strength and redundancy.
Approved for competitive use by AIDA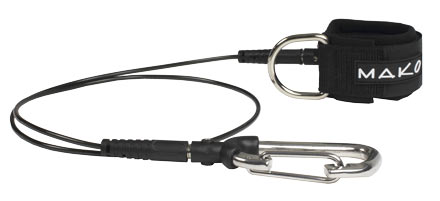 Recommended Option: MAKO Freedive Training Float Complete Package
This is the best complete freediving training package available.
Includes:
Mako Pro Series Freedive training Buoy with up-armored inner bladder and 100% stainless steel D rings and rubberized handles
Freedive lanyard (highly recommended for safety)
Dive flag with stiffener (removable)
Dive flag holder (removable)
Two stainless steel locking carabiners (connect pulley to float / connect weight strap to rope)
One rope pulley to easily adjust the depth of your bottom plate
One competition bottom plate
One mini locator Beacon
One competition weight strap(easy to add and remove weights) NOTE: (weights not included)
This is the highest quality freedive training buoy available.